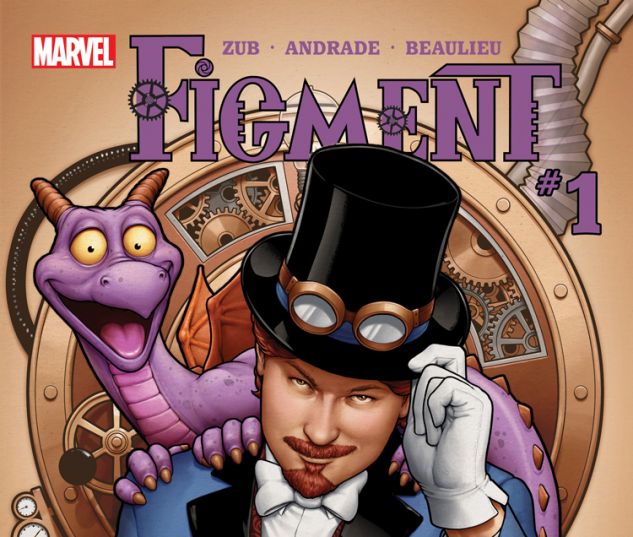 THIS EVENT IS NOW FULL. Email me if you want to attend a future webinar on this topic at houston@figment-consulting.com.
Yesterday I shared details on my upcoming 90-minute webinar
Crafting a Virtual School Marketing Plan
, and the initial response has been better than I anticipated.
There are still a few spaces remaining though for the webinar. So, if you want to register, simply go to my web site
Figment-Consulting.com
and fill in the information. The event is scheduled for Monday, March 28, at 11:00 a.m. ET. A link will be provided to all registrants prior to the event.
During the webinar we will cover a variety of topics, strategies, and messaging to help virtual schools create a more effective and efficient plan to reach better-fit students, capture more of them, and retain them.
We will cover topics such as:
Positioning -- how do you differentiate yourself from other virtual schools?
Price -- if it is tuition-free why is price so important?
Public relations -- how do you get your message out in a toxic environment toward virtual schools?
Place -- what does it feel like to be with you? When people visit your web site, your event, your office, what does that do to them and for them?
Other topics will carry us down the path toward a cohesive approach to marketing that is applicable in whichever state you operate in.
So, I invite you to join me for this webinar. It is guaranteed to generate a great ROI for you.
houston@figment-consulting.com