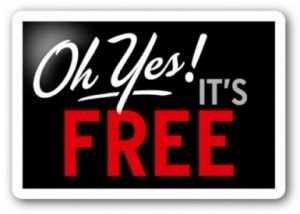 Research has demonstrated the powerful impact FREE can have on sales for businesses. It can increase sales on average by 15% or more. The offer of FREE can increase lead conversion dramatically (depending upon what the FREE offer is of course), and convert leads to customers.
But FREE is not free, especially in the world of virtual schools.
The flip side of the coin when businesses lead with FREE is that they are not building loyal customers. They are not attracting customers that will return for more. More often than not, FREE attracts those who are seeking something free.
In the world of virtual schools, most lead their marketing efforts by focusing on the fact they are tuition-free. In doing so, it helps increase leads, and even can help convert leads to students.
But, that cost remains.
The cost of attracting the wrong type of student.
The cost of seeing those students leave who came because it was free.
The cost of finding more students who are attracted to free.
FREE is not free -- neither for the student nor the school.
houston@figment-consulting.com