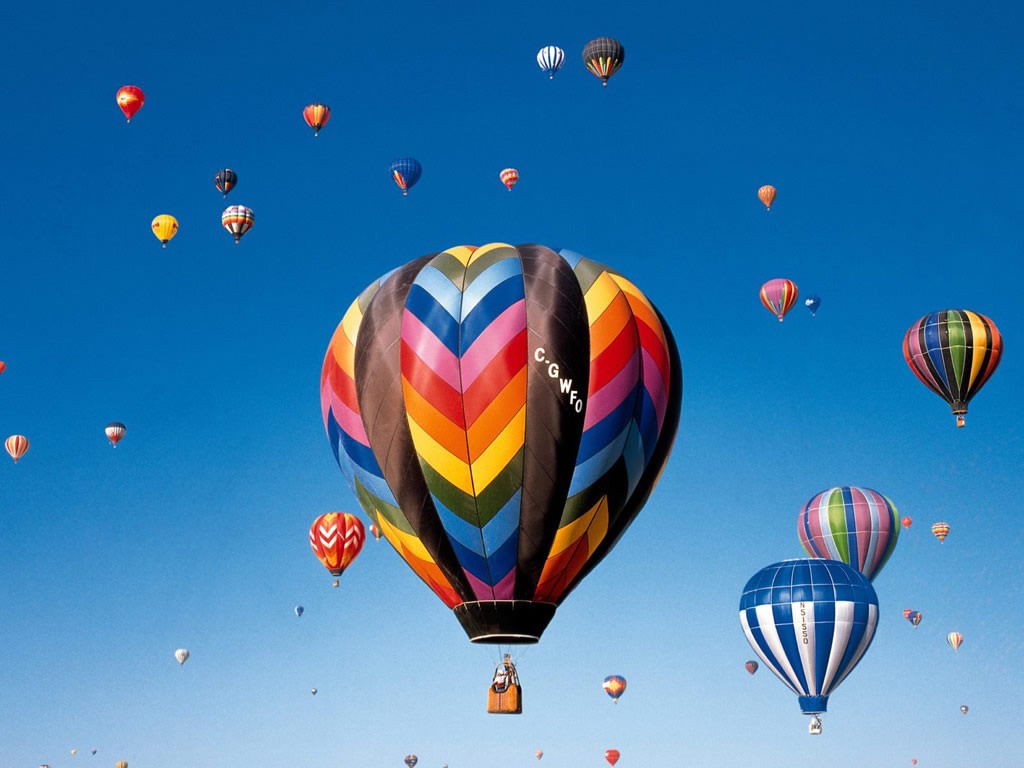 . . . comes when it stifles us from further innovation and growth.
Keep moving forward
was the mantra for Walt Disney, and should be for each of us. Attaining our goals should build within us the confidence to reach higher, set bigger goals, and move forward toward them.
Success can be as much of a hindrance as fear and failure if it keeps us from moving forward. Enjoy success but don't rest in it. Instead, allow success to build within you the desire you need to soar ever higher.
houston@figment-consulting.com